Film – Week 14 – Intro to Analysis
Film – Week 14 – Intro to Analysis
"Judy Garland, Hedy Lamarr and Lana Turner" by classic film scans is licensed under CC BY 2.0
"Analysis gave me great freedom of emotions and fantastic confidence. I felt I had served my time as a puppet."

Hedy Lamarr – Read about 1930s actress Hedy Lamarr-inventor of cellphones, Wi-Fi and GPS
SUMMARY
This week, I watched One Flew Over the Cuckoo's Nest, which I thought to be an absolutely incredible film that was really well done and deserves its title as a classic. I also found that since I knew I would have to do an analysis of the film, I payed closer attention to the details of each scene and each character, which made my film-watching experience more fulfilling.
OUTSIDE (CREATIVITY, PRODUCTIVITY & THE BRAIN)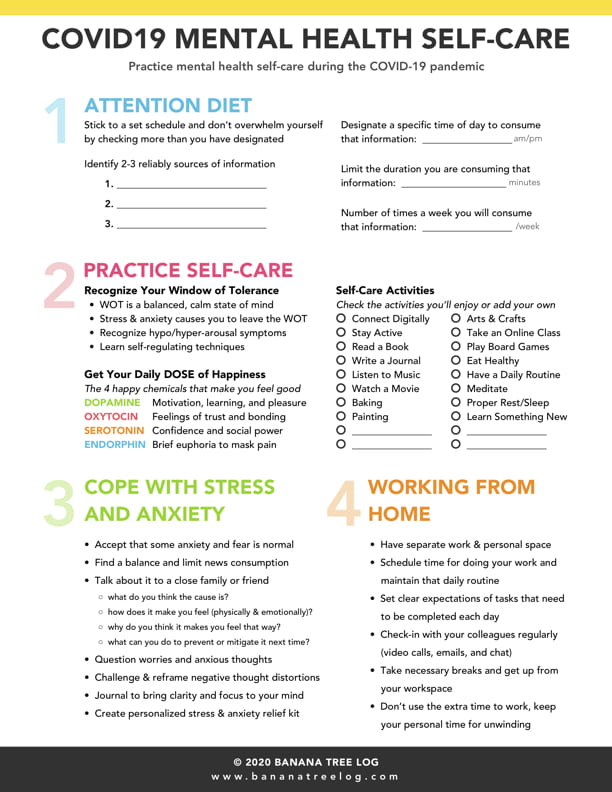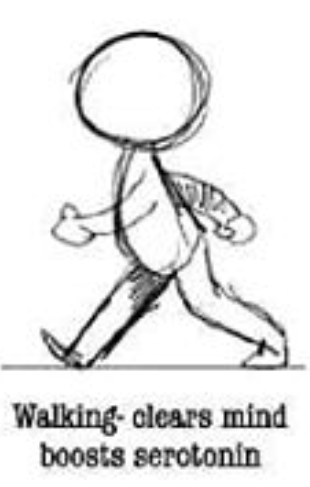 Throughout this pandemic, I've definitely had a lot of time to myself that I've used to create a daily routine that works for me and is flexible to unexpected events. I've found that writing a daily checklist and mentally mapping out the course of the day is really helpful for me. I've felt surprisingly calm lately, even with everything that's going on in the world. Of course, I do recognize that me being able to feel calm right now comes from the privilege that I have in my life. But nevertheless, I've formed a daily routine that works for me, and I've come to find that I really enjoy being by myself, which has certainly made it easier when I can't see any friends or family like I used to.
THEATER
Watch a film, of your choice, for the analysis part of this blog post

I watched One Flew Over the Cuckoo's Nest
WHAT I LEARNED and PROBLEMS I SOLVED
What I Learned: This week, I learned about caring for your mental health and how important it is, especially during this time. I also learned, or more so realized, that watching a movie is far more fulfilling when you pay attention to the details and analyze what you're seeing in your mind.
Problem Solving: One problem that I solved this week was in relation to making dinner for my family and myself. I was very suddenly notified that I would need to prepare dinner and I had to scramble to figure out what I would make. So, I figured out that I could use the heaping of leftover rice we had to make fried rice. I'd say the dinner was pretty successful and I received no complaints 🙂